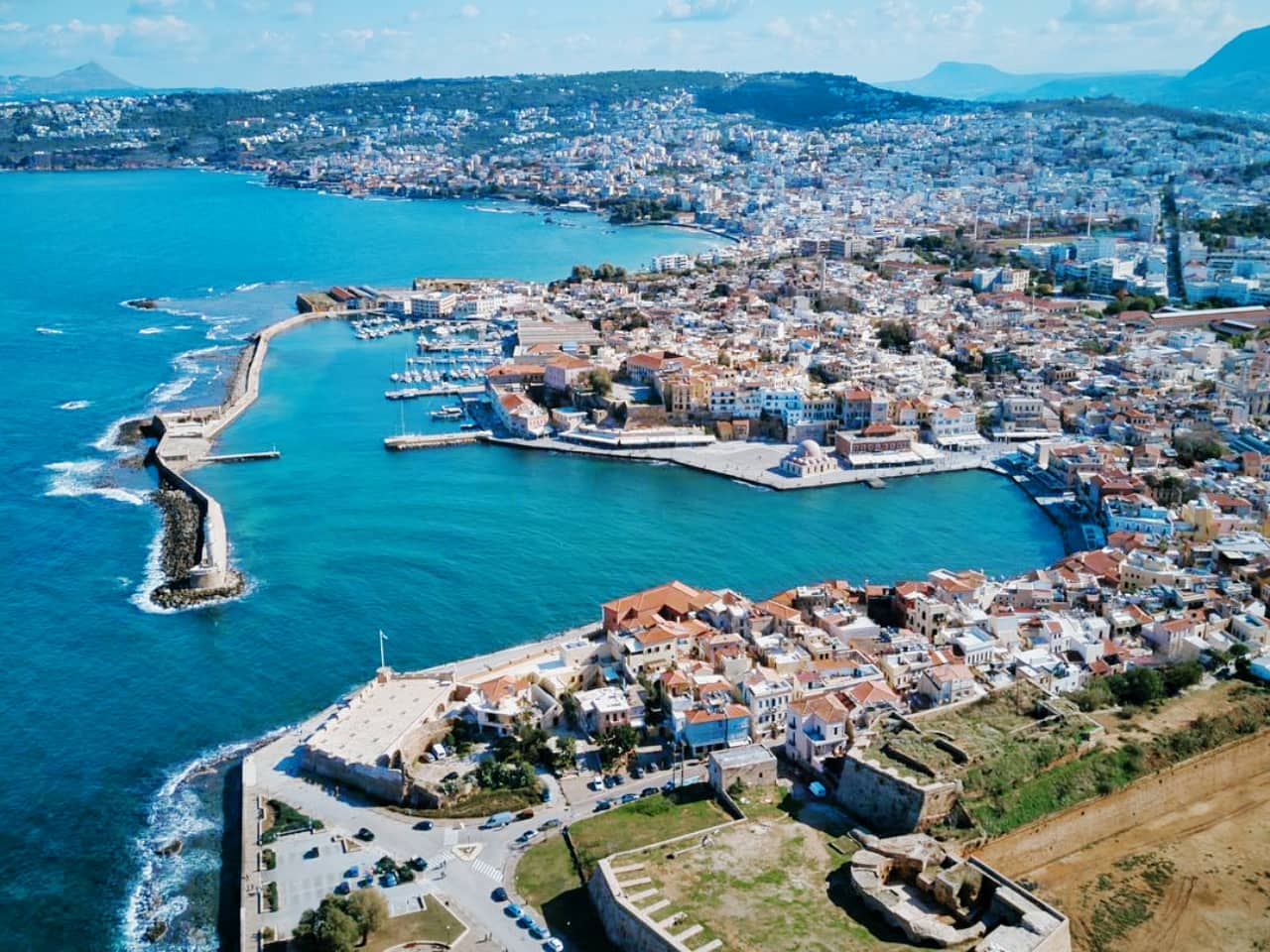 How to reach Chania
Chania can be easily reached either by airplane (Chania International Airport "Ioannis Daskalogiannis"; IATA: CHQ) or by ferry boat from Pireaus (Souda Bay).
Travellers should be aware that the airport located in the other major city of Crete (Heraklion International Airport, "Nikos Kazantzakis"; IATA: HER) is 140 km away from the city of Chania (approx. two-hours drive away).
Domestic flights are serviced from Aegean airlines or Sky express
There are also many flights from across Europe serviced by low cost airlines such as RYANAIR & EasyJet.
CHANIA AIRPORT TO CITY CENTER
From Chania airport you can reach the city of Chania either by bus or taxi.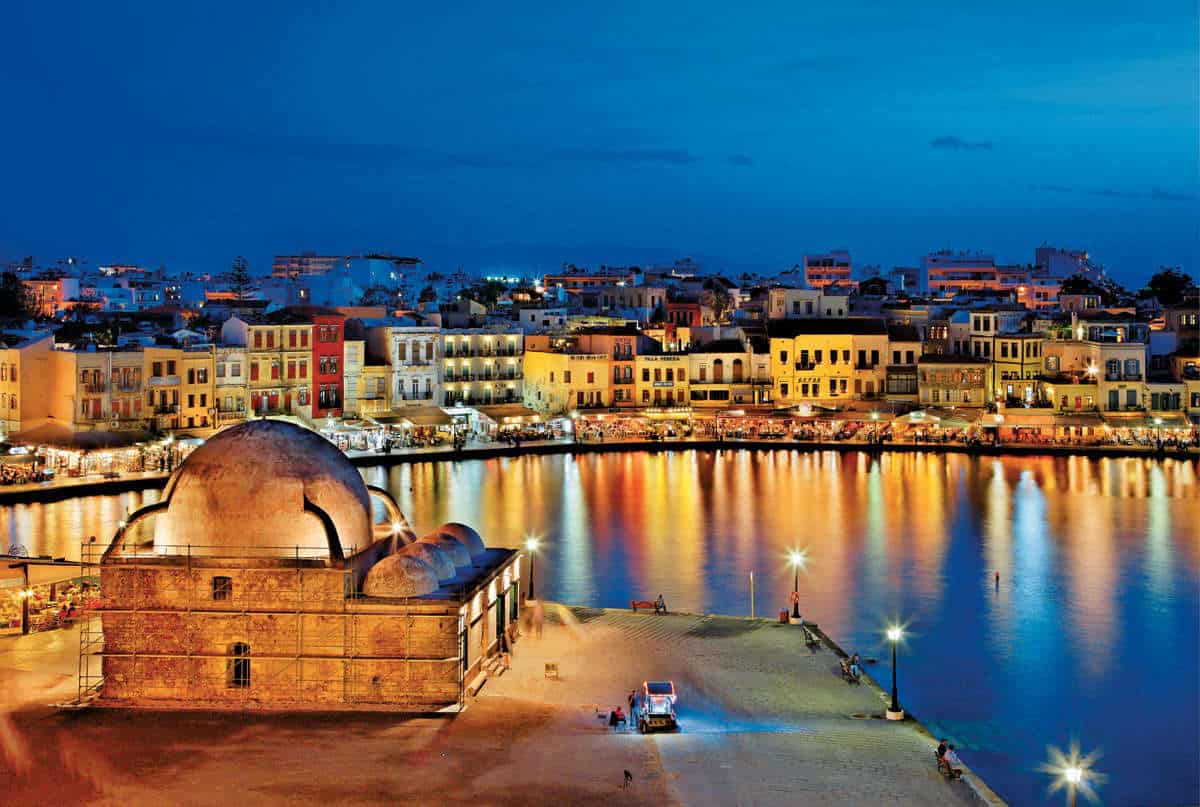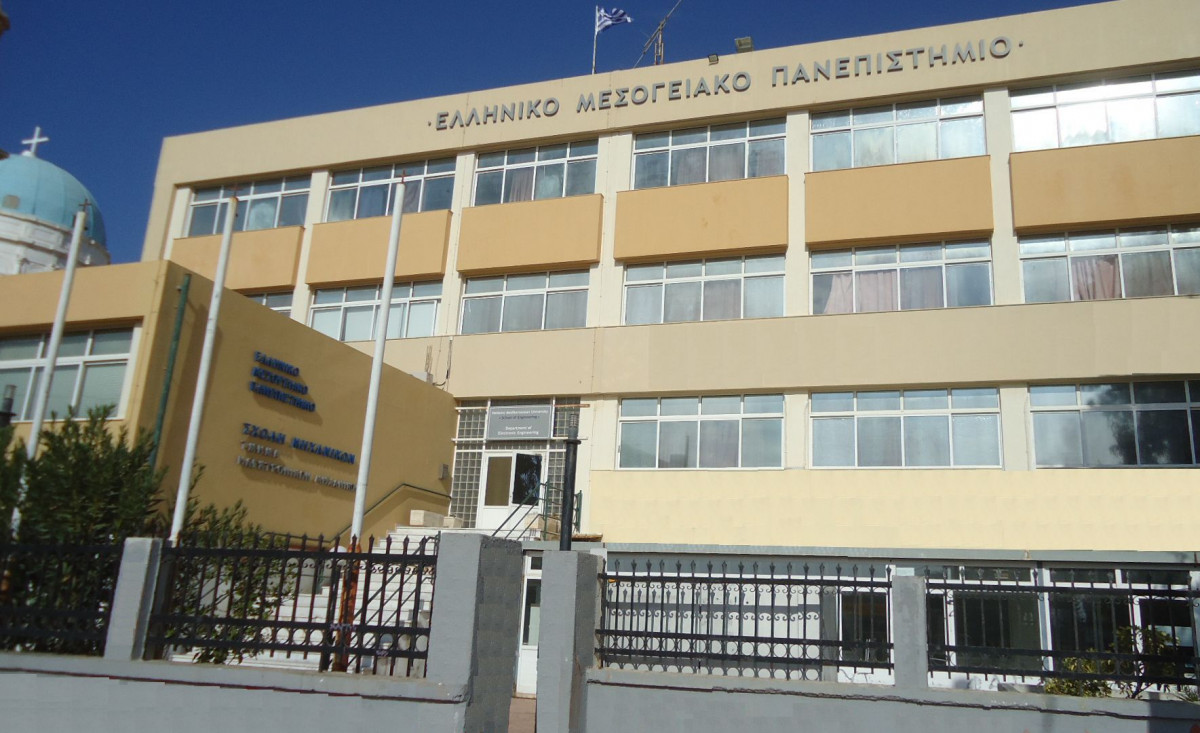 HOW TO GET TO the Department of Electronic Engineering.
In case you have reserved in one of the Accommodation options have suggested above, you can walk to the Department. In different case you can use the public bus (bus number 11 – ask to take you down in bus station named 'Evagelistria'). The bus tickets can be purchased in the bus station or by the driver. Another option is to take a taxi and reach the Department of Electronic Engineering of the Hellenic Mediterranean University (ex TEI of Crete) (Romanou 3, Chalepa, Chania, Crete).
However in case you have reserved a different accommodation within the city center, you can walk along the coast and reach the Department within half an hour walking distance. Operate your google maps and is impossible do not find it. The link of the department in google maps is the following: https://goo.gl/maps/6V88fN6evnhDQeiYA.
Romanou 3 – Chalepa, 73133- Chania, Crete
For the academic program info
Prof. (Assoc) Konstantinos Petridis: c.petridischania@gmail.com